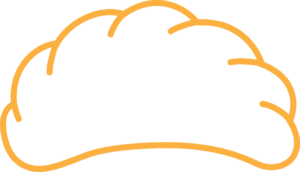 Made by Hand, Eaten By Hand.
Our Empanadas are Made and Baked every day with the Freshest Ingredients.
there is no one pERfect empanada. But what makes the empanada perfect is the unlimited flavor combinations.
its portable, its handy…
it really is the perfect finger food.
THE NONNA'S EMPANADAS STORY
Since 2009, nonna's has been creating empanadas inspired from all over the world. 
meet one of our co-founders, mario, below on how we started!
Curbside Service Now Available !
You can also order FOR Pick-Up or Delivery using our app:
Can't find parking? No worries! Learn about our curbside service here.
OPEN: MONDAY-FRIDAY 8AM – 8PM 
SATURDAY-SUNDAY 10AM – 8PM

8556 West 3rd Street, Los Angeles, CA 90048

(310) 385-0445
OPEN: MONDAY-FRIDAY 9AM – 9PM
SATURDAY 9AM – 8PM
SUNDAY 10AM – 7PM

6333 West 3rd Street, Los Angeles, CA 90036

(323) 934-3724
DINE-IN · TAKE-OUT · DELIVERY · CATERING
Aside from being delicious, empanadas are easy to serve and eat! They can be enjoyed either hot or cold, as a meal or a quick snack.
Our empanadas are made with the freshest ingredients and are always baked, never fried, offering a more healthy alternative.
© 2019 Nonna's Empanadas
8570 W 3rd St, Los Angeles, CA 90048
(310) 385-0445
Phone Hours: Mon-Fri: 8am-8pm PST
Sat-Sun: 10am-8pm PST